L 116
2. Jaj istenem! kire várok
Four Old Hungarian Folk Songs for men's voices (1910, rev. 1926; BB 60)


Collecting:
Csíkkarcfalva
(Csík County; now: Cârța, Romania), July 1907, Béla Bartók
Informant:
Mrs. Ákos László (ca 20)
Remarks:
The informant was born in Csíkszentdomokos (now: Sândominic). The phonograph cylinder is broken.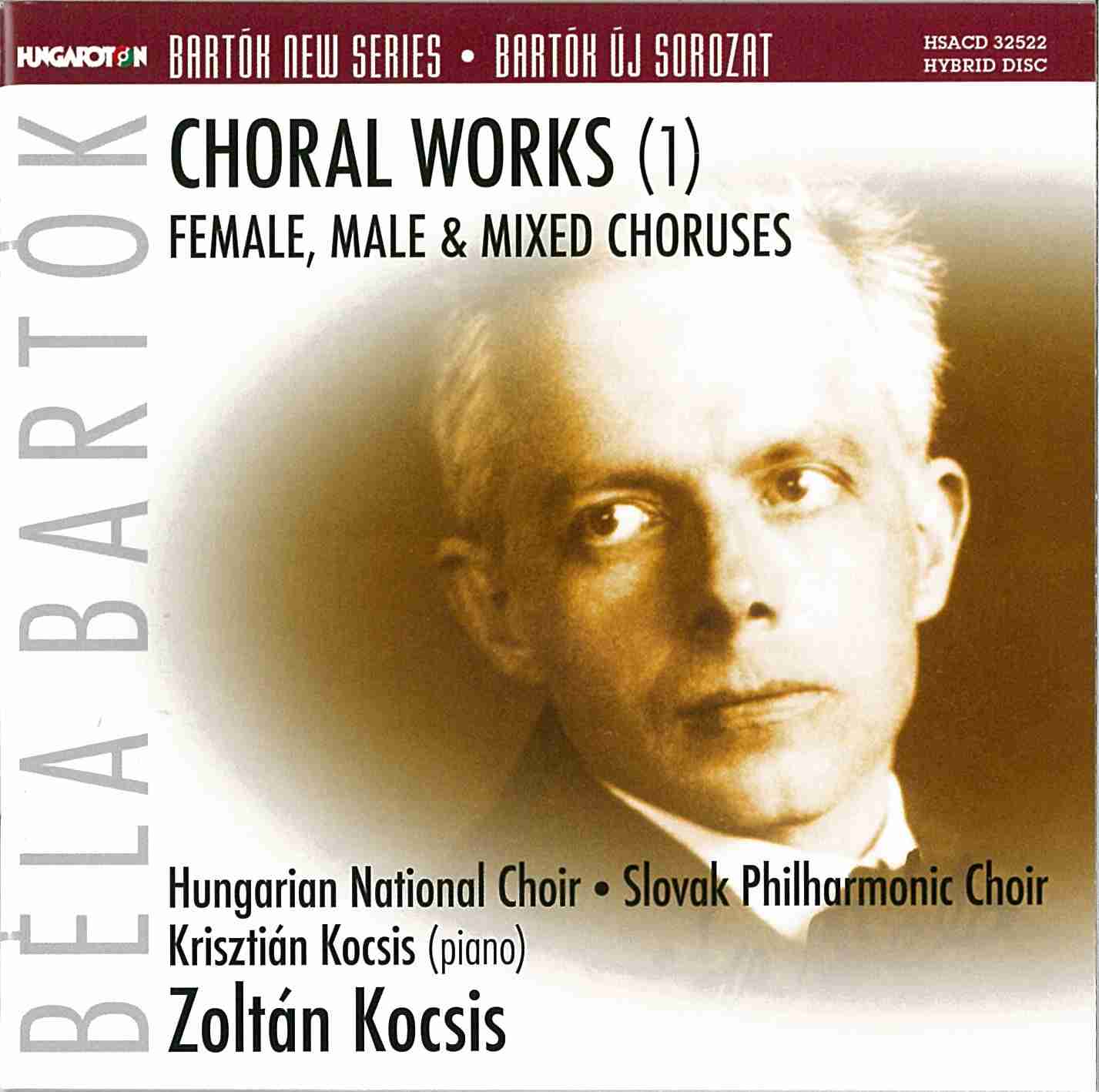 Hungarian National Choir
Conductor: Zoltán Kocsis
Bartók New Series, Hungaroton Records
2016
Jaj istenem! kire várok:
Megyek Budapestre,*
Ott sétálok a lányokkal
Minden szombat este.

Kipirosítom az arcom,
Magam nagyra tartom;
Úgy szeretnek meg engem a lányok
Ott a Duna-parton.**

* A korai változatban: "Felmegyek Szegedre"
** A korai változatban: "Tisza-parton"
Oh, my God, whom am I waiting for:
I am going to Budapest,
There I will stroll with the girls
Every Saturday night.

I will make my cheeks red,
I'll hold my head high;
Then the girls will love me
There, on the banks of the Danube.