L 179
2. Na holi, na holi
Four Slovak Folk Songs for mixed voices and piano accompaniment (1916; BB 77)

The source of the melody:
Collecting:
Hédel/Hiadeľ
(Zólyom/Zvolenská County), April 1915, Béla Bartók
Informant:
Zuzana Strelcová (18)
Remarks:
Bartók's remark in the edition of the work: Song of the Hay-harvesters. The exact source of the words is unknown; for variant texts see SLP/I, nos. 22a and 37a.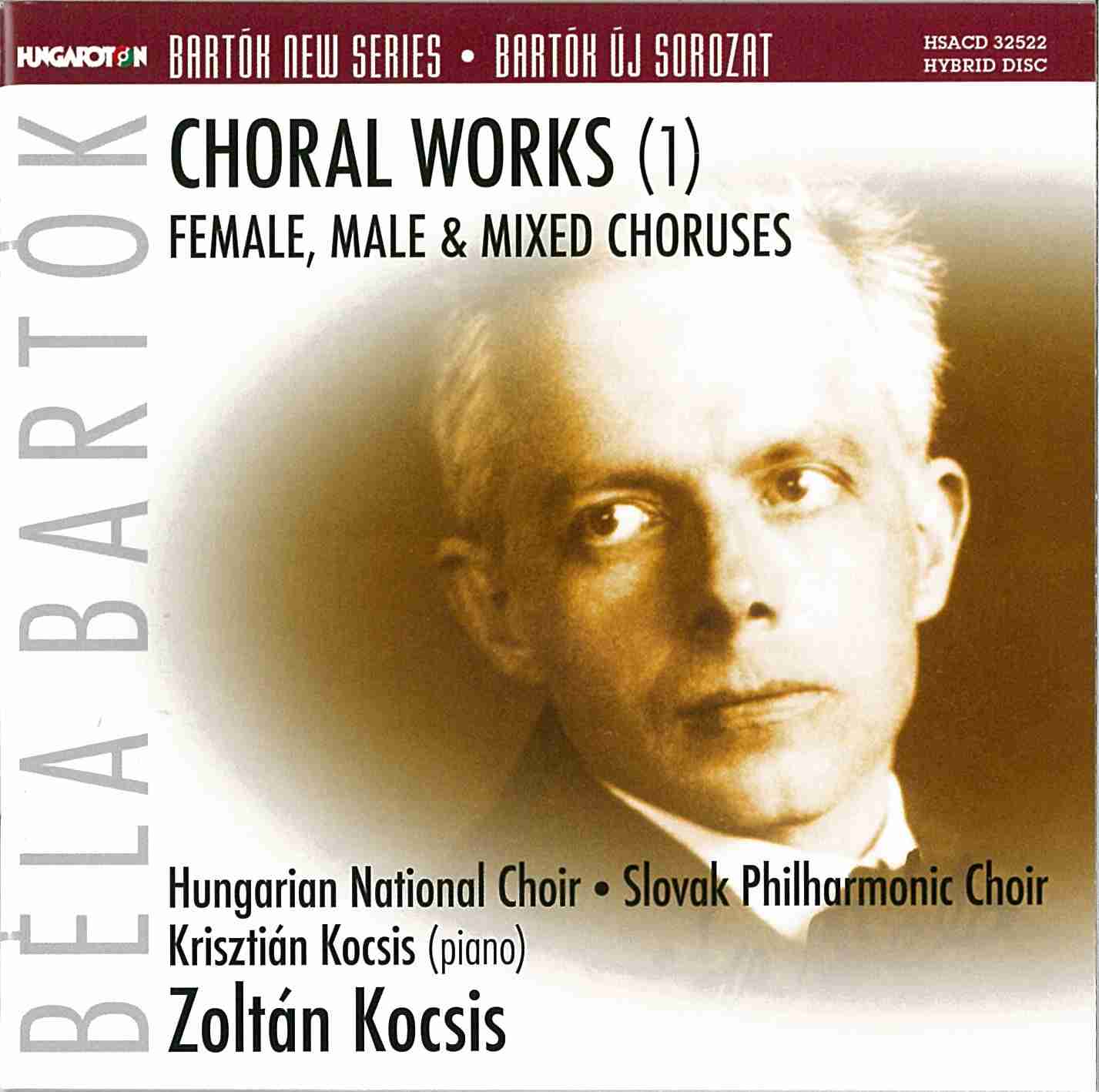 Slovak Philharmonic Choir
Piano: Krisztián Kocsis
Conductor: Zoltán Kocsis
Bartók New Series, Hungaroton Records, 2016
Na holi, na holi,
Na tej širočine
Veď som sa vyspala,
Ako na perine.

Už sme pohrabaly,
Čo budeme robiť?
S vŕšku do doliny
Budeme sa vodiť.
On the mountain, on the mountain,
In the wide meadow
I had such a good sleep,
As on an eiderdown.

We have gathered the hay already,
What are we going to do?
We go down
From the hill to the valley.