L 174
1. Ej, posluchajte málo
Slovak Folk Songs for four-part men's chorus (1917; BB 78)

The source of the melody:
Informant:
Róza Slivková (60)
Remarks:
Movements 1 and 4 of the work are based on the same folk song.
Collecting:
Pozsony
(now: Bratislava), April 1917, Béla Bartók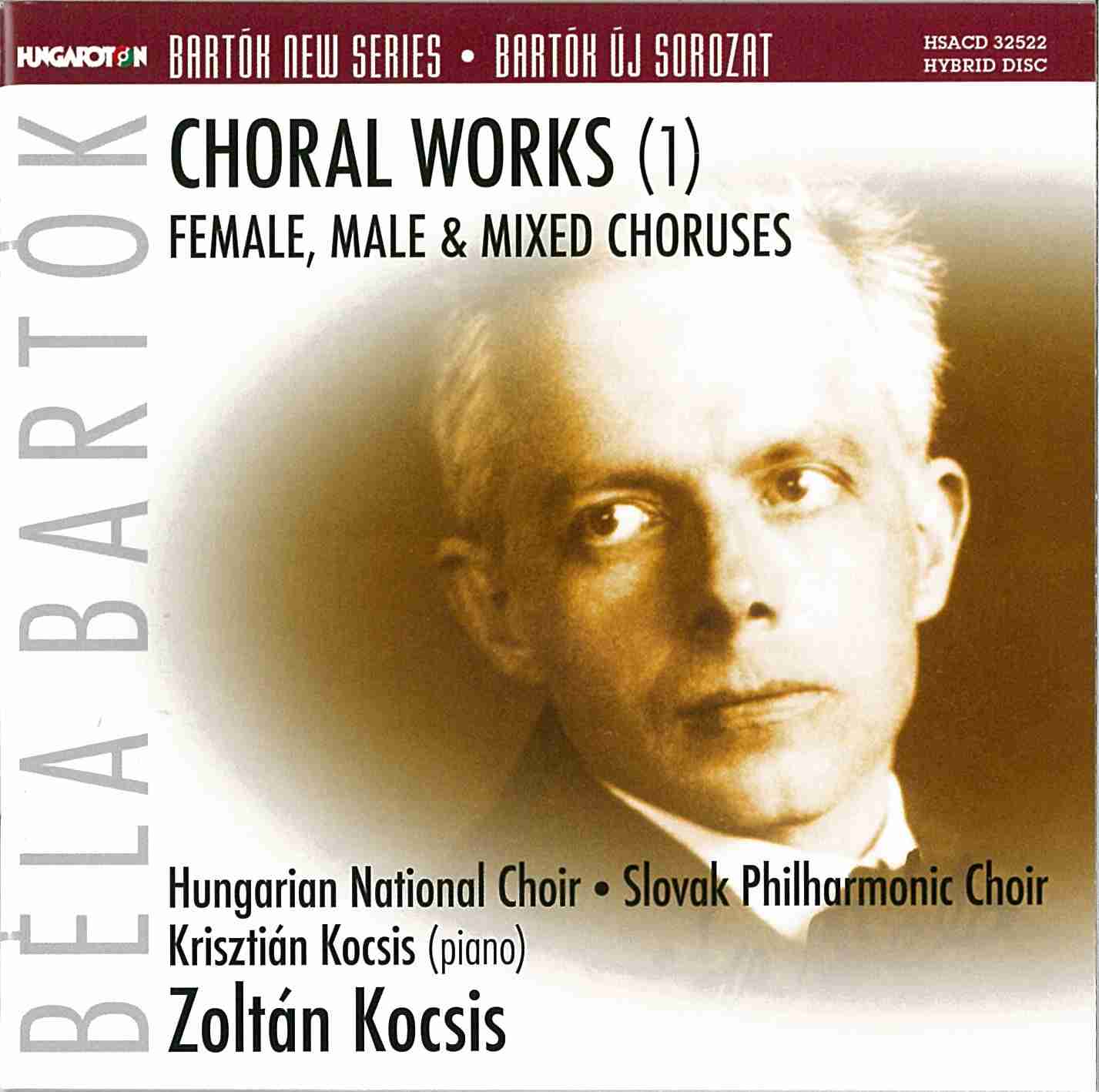 Slovak Philharmonic Choir
Conductor: Zoltán Kocsis
Bartók New Series, Hungaroton Records, 2016
Ej, posluchajte málo kamarádi moji:
Budem vám hovoriť o mém bojovaní.

Ej, v mestečku Lubline velká vojna stála,
Slnce sa zatmelo, krv sa zalievala.

Zalievala ona naše verné oči,
Ach, Bože z vysosti, buď nám na pomoci!
Hey, listen to me, my comrades:
I tell you about my fights.

Hey, there was a great battle in the
town of Lublin,
The sun darkened, the blood poured
forth.

It poured forth on our faithful eyes,
Oh, Most High Lord, help us!