Slovak Folk Songs for four-part men's chorus (1917; BB 78)

Collecting:
Pozsony/Bratislava, April 1917, Béla Bartók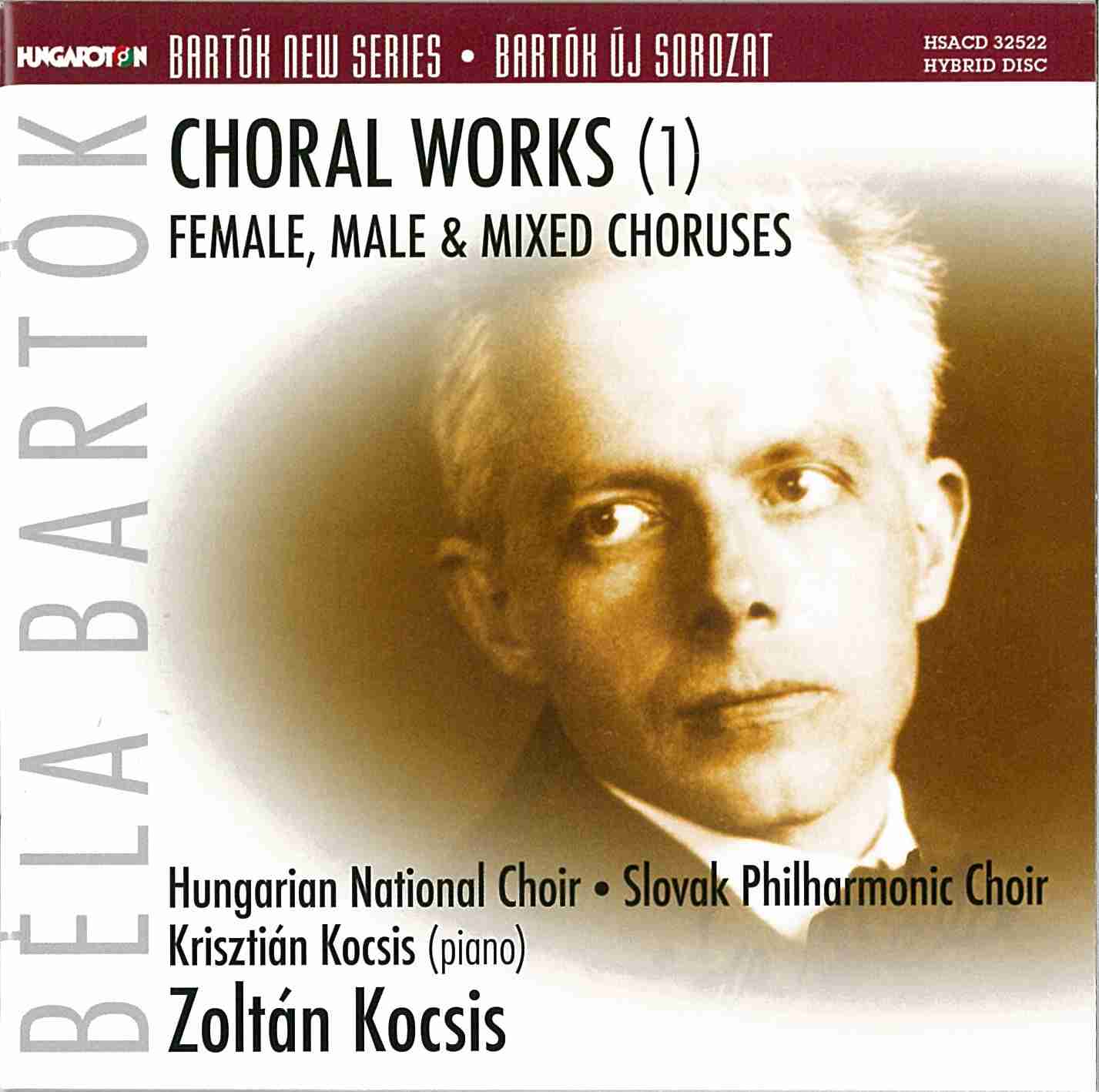 Slovak Philharmonic Choir
Conductor: Zoltán Kocsis
Bartók New Series, Hungaroton Records, 2016
Kamarádi moji vojna sa nám strojí,
Budeme bojuvať panu královi;
A ja na tú vojnu predsa iť mosím,
Moju najmilejšú opustiť mosím.

A keď preč pôjdeme, pomašírujeme
Ze štáci na štáci do Ruskej zeme;
A v tej Ruskej zeme hájik zelený
Tam predkovia naši odpočivaju.
My comrades, we are about to leave
for the war,
We are going to fight for the king;
Alas, I have to go to the war,
I have to leave my sweetheart.

And if we go, we march
From country to country, to the Russian land;
In the Russian land, in the green
meadow,
There rest our ancestors.