L 307
3. Vékony cérna, kemény mag
Székely Folk Songs for men's voices (1932; BB 106)

Collecting:
Hadikfalva
(Bukovina; now: Dornești, Romania), 1914, Zoltán Kodály
Informant:
Mrs. Balázs Biró (49)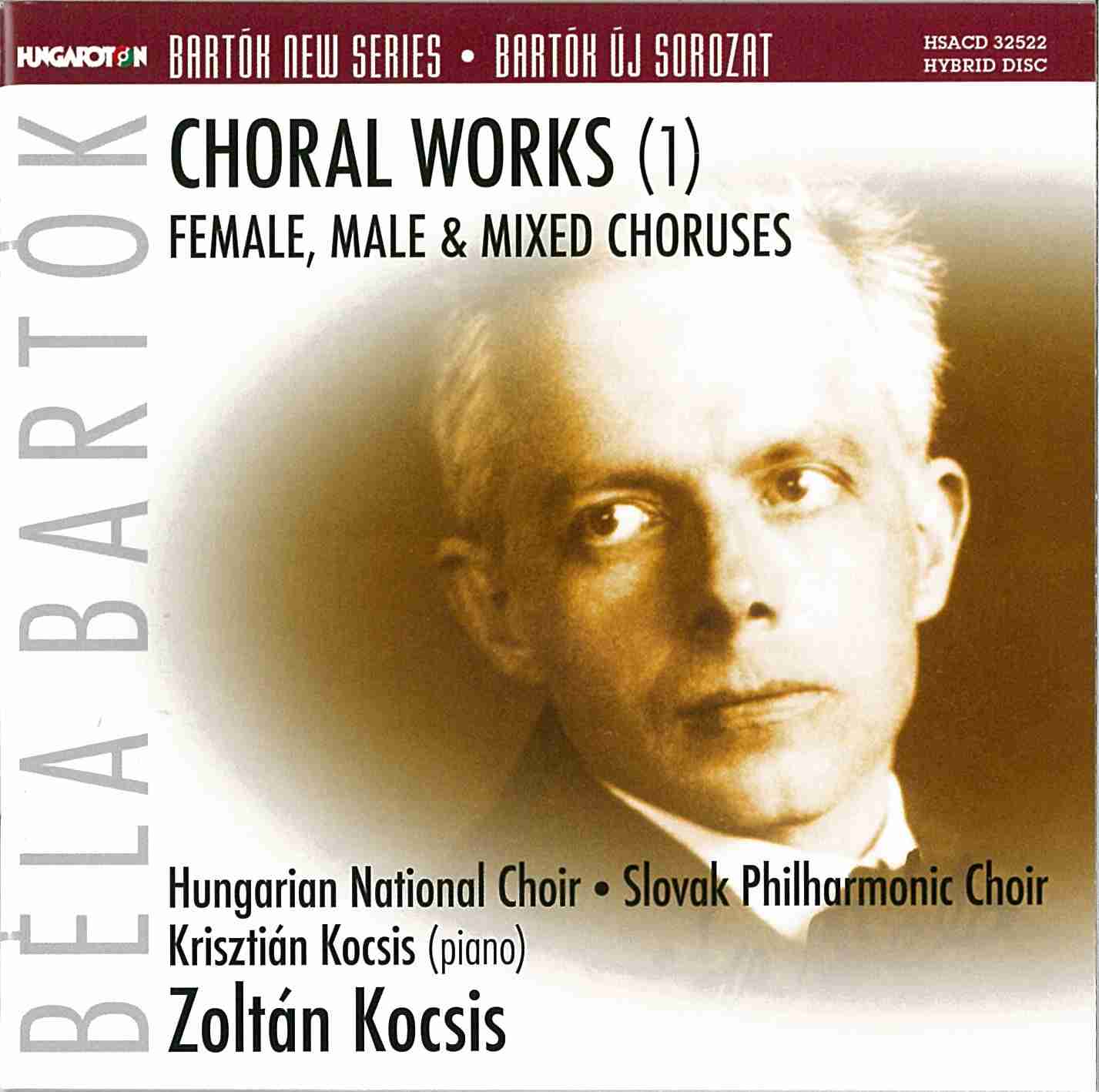 Hungarian National Choir
Conductor: Zoltán Kocsis
Bartók New Series, Hungaroton Records
2016
Vékony cérna, kemény mag; –
Jaj, de kevé' legény vagy!
Fűnek-fának adós vagy,
Egy pénznek ura nem vagy.

Ne bánd, édes virágom,
Hogy így élem világom!
Éljed téses,* nem bánom,
Szivemből azt kévánom.

Félre tőlem, bubánot,
Nem élek én több nyárot,
Ha érek es, csak hármot,
Nem rakok én kővárot.

* Bartók megjegyzése: te is
Slender thread, hard seed;
What a proud lad you are!
You owe money to everyone,
You don't own a single penny.

Care not, my sweetheart,
That I live my life so!
Live yours as you wish, I won't care,
That's my heartfelt wish.

Away from me, sorrow,
I won't live any more summers,
But if I do, it will be three,
I will never build a stone castle.